Become a Wholesale Partner
Want to team up?
Partner with Biofusions and offer all-natural, high-quality haircare products with unbeatable support. Grow your business with confidence and let's succeed together!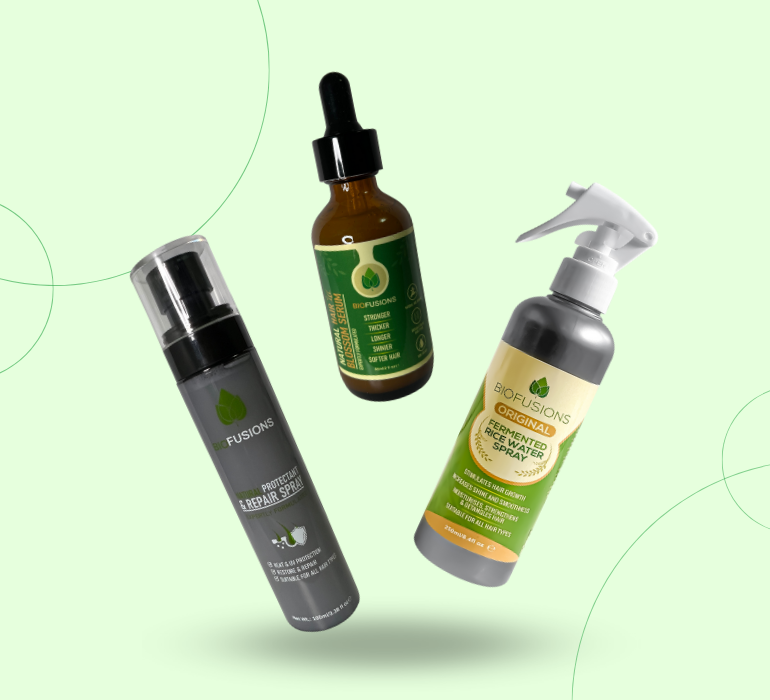 Natural High Quality Products
Biofusions creates effective products for all hair types with the finest natural ingredients. Our holistic approach promotes overall hair and scalp health. See and feel the difference!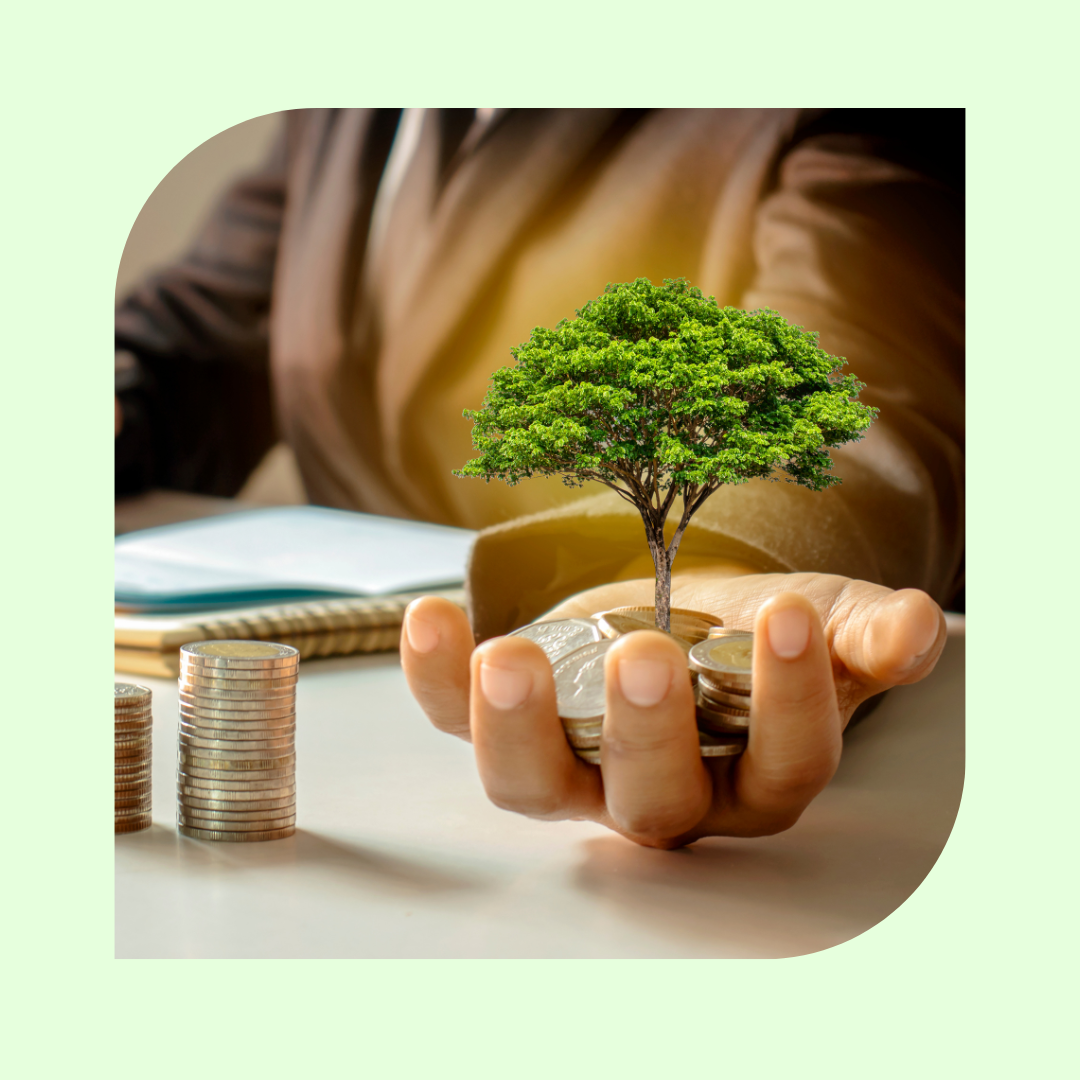 Competitive Prices
Looking for affordable natural haircare products to stock your store? Biofusions has you covered. Our wholesale prices are the most competitive in the market, making it easy for you to offer high-quality products that your customers will love, all while boosting your bottom line.
Best In the Industry Expertise
At Biofusions, our team of dedicated experts creates high-quality natural haircare products. We take pride in researching, developing, and producing innovative formulations for all hair types. We carefully select the finest natural ingredients to develop effective, gentle, and safe products. We're committed to innovation, quality, and customer satisfaction. You can trust that our team of experts at Biofusions has you covered.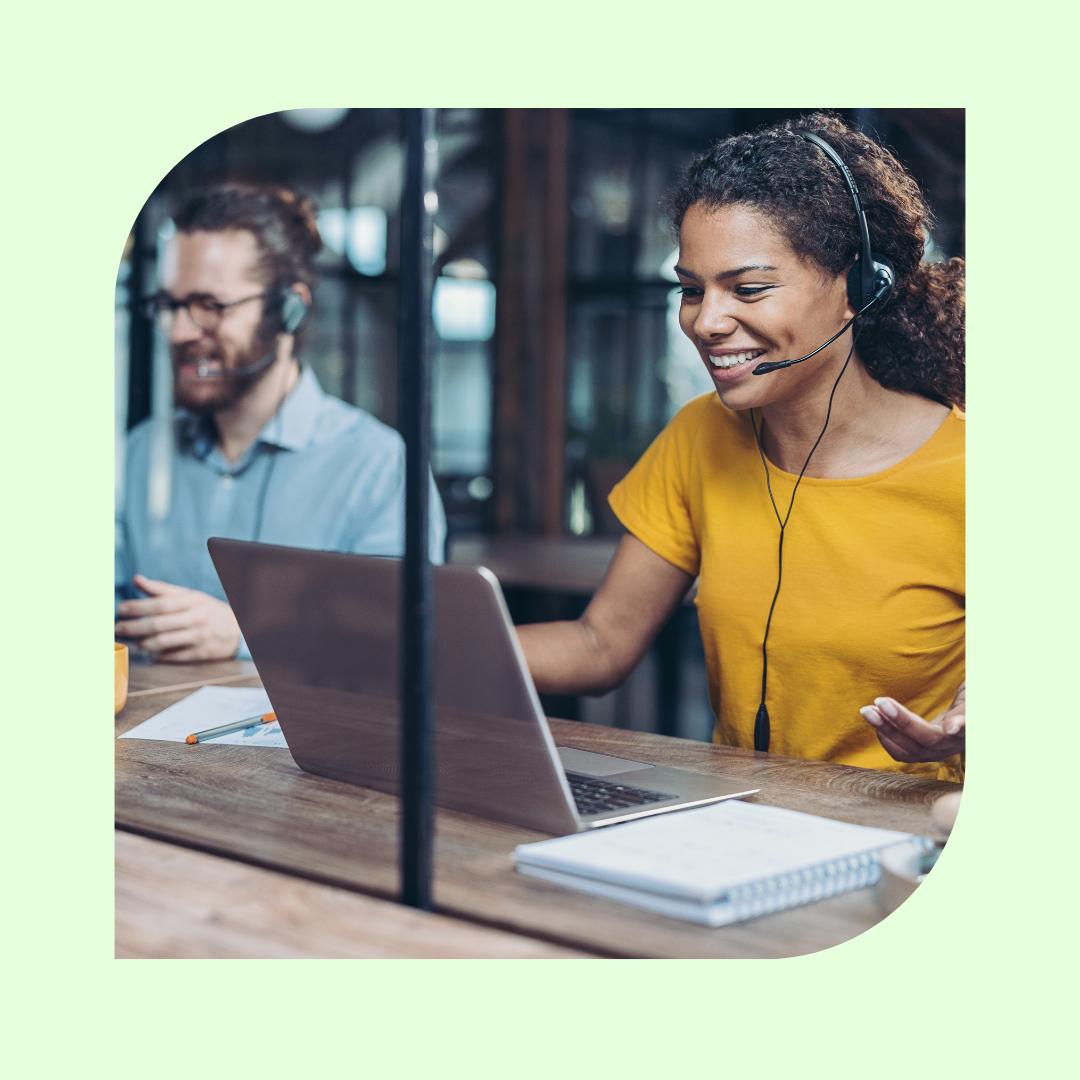 Top Level Support
At Biofusions, we provide top-level support for our Wholesale Partners, including marketing assistance and exceptional customer service. We strive to help our partners grow their businesses, making us the perfect choice for any Wholesale Partner looking for reliable and committed support.
High Quality Products At Competitive Prices
Natural Protectant & Repair Spray [Wholesale]
Natural Hair Blossom Serum [Wholesale]
Original | Fermented Rice Water Conditioner [Wholesale]
I order frequently from Biofusions to sell on my online store. The products always sell out fast and my customers love it!
Jessica and Charles are always making sure that all my questions are answered and I get the best service from Biofusions. Their products are one of the best that I sell - Thank you!
I've been buying wholesale from Biofusions for about 6 months now. I have never had a problem. Their products are always top quality, good prices and the customer service is great